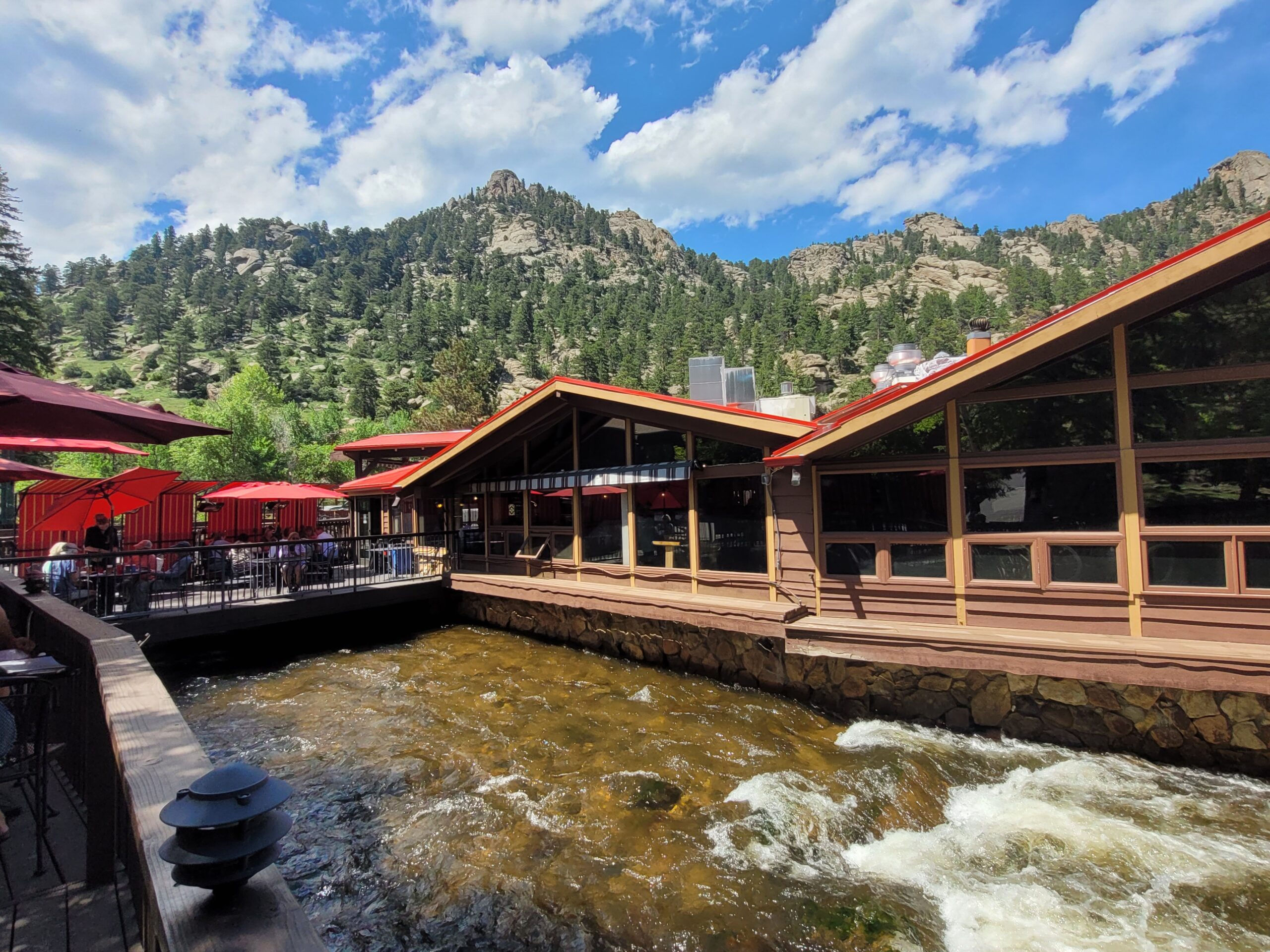 Screen Shot 2019-05-01 at 2.58.56 PM
Find Us At Our NEW Location:
1350 Fall River Road,Estes Park, CO 80517
(970) 586-5056
Open Dine In & Take Out:
Sun, Mon, Tues, Thurs, Fri, Sat 11:30-8:00
CLOSED Wednesdays
Find Us At Our NEW Location:
1350 Fall River Road,Estes Park, CO 80517
(970) 586-5056
Open For Dine In & Take Out :
Sun, Mon, Tues, Thurs, Fri, Sat 11:30-8:00
CLOSED Wednesdays
The award-winning Wapiti Colorado Pub celebrates all things Colorado! From the amazing views to the beautiful, if unpredictable, weather and the glorious foods grown and raised here plus the amazing range of craft and micro brewed beers and wines (man cannot live on bread alone). We believe that food should be made fresh using as many local ingredients as possible. Which is why we are celebrated for juicy burgers, pub-style sandwiches, crisp salads, exotic games meats, and so much more (and it's not just us doing the celebrating, it's lots of people).
Did browsing all the shops of Estes Park leave you hungry?
Come and enjoy one of the best restaurants in Estes Park. With our unique-to-Colorado dishes and wide variety of microbrews, we won't leave you hungry! You'll love our food, or it's free.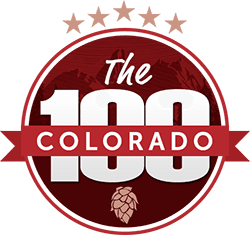 Have you heard of the Colorado 100? Well, you're about to experience it now! The Wapiti Pub carries the largest selection of all-Colorado beers in the state. With the largest Colorado beer pub around, there won't be a lack of selection. Come and have some fun with friends and food!
Follow Us On Our Social Channels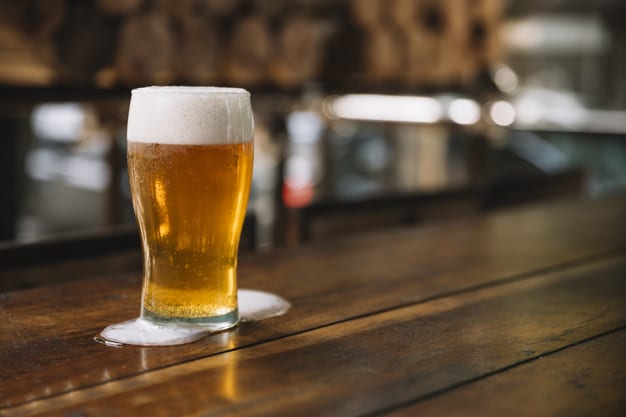 So, What's This "Wapiti" Thing, Anyway?
According to the Shawnee native Americans from around these parts, Wapiti means Elk. And if we break it down, the WAP part of the word doesn't refer to Wireless Access Point like you might have guessed. Instead, it's their word for white, which refers to the distinctive white backside of the American Elk.
Become Wapiti Royalty And Get A Free Meal!
Register for Royalty Rewards today and get a free meal. For every dollar you spend You will earn a points towards a Loyalty Certificate. When you earn your certificate it will be redeemable on your next visit. You work hard for your money, why not get rewarded when you are treating yourself to an evening out!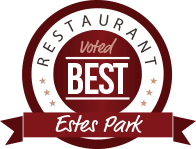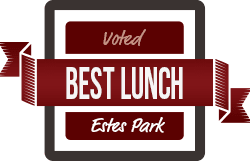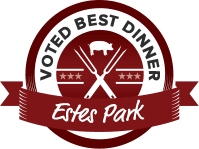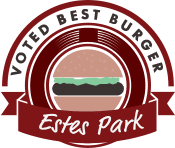 Our Guarantee
We're so incredibly confident in our products we unconditionally guarantee your satisfaction. In the unlikely event you're unhappy, we'll make it right or we'll make it on the house.